Music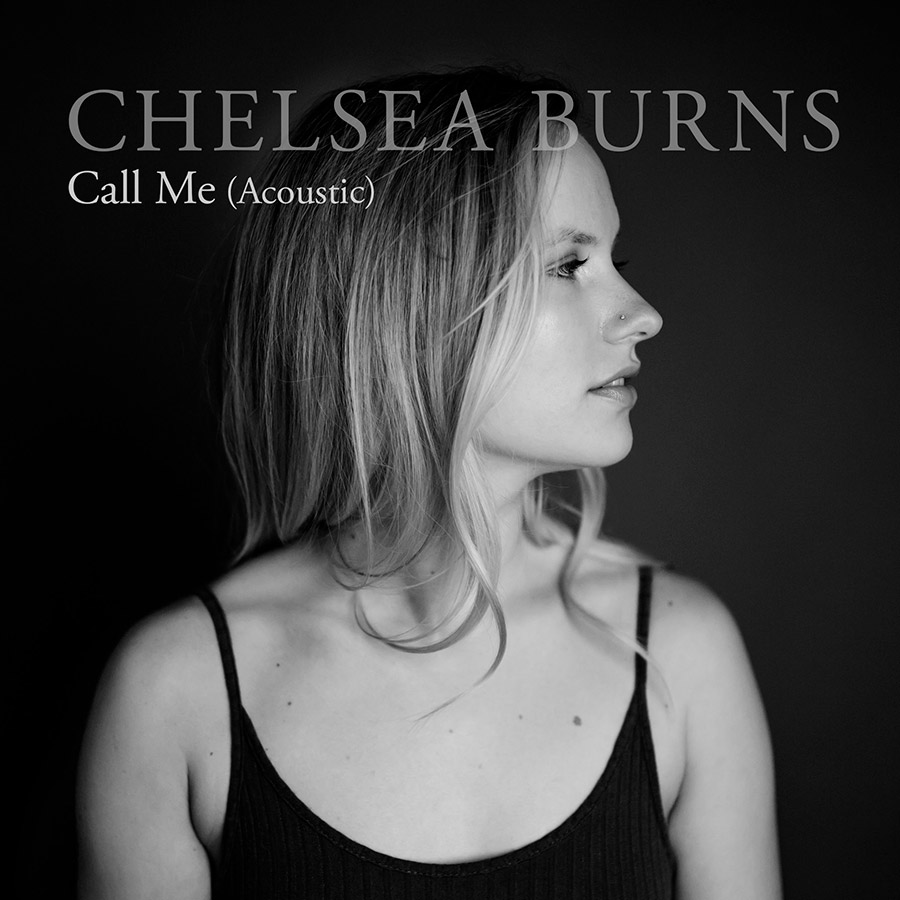 I was inspired to write the lyrics to Call Me when I made the decision to move from Chicago to Nashville. This song is for all of my creative friends following their dreams. Find it online at Spotify and Apple Music.
See more of my work on NoiseTrade.
Chelsea Burns is a singer/songwriter who writes Indie Pop tunes on piano. Chelsea grew up in West Des Moines, Iowa, where she discovered her love for music taking piano lessons and singing in high school choir. With a love for writing poems and lyrics in her notebooks, Chelsea began writing songs when she was 15. Some of her biggest influences for songwriting have been Sara Bareilles, Ingrid Michaelson and John Mayer.
Chelsea fine-tuned her musical skills in the Windy City at Columbia College Chicago, where she began finding her voice as an artist. Deciding to follow her passion for music, Chelsea moved to Nashville in 2016. Chelsea plays regular gigs around Nashville and teaches yoga on the side. She has a special place in her heart for animals, including her adopted cats Tucker and Milo, who get to hear most of her song ideas before anyone else. Chelsea hopes to connect with people in an honest way through music and inspire them to follow their passion.